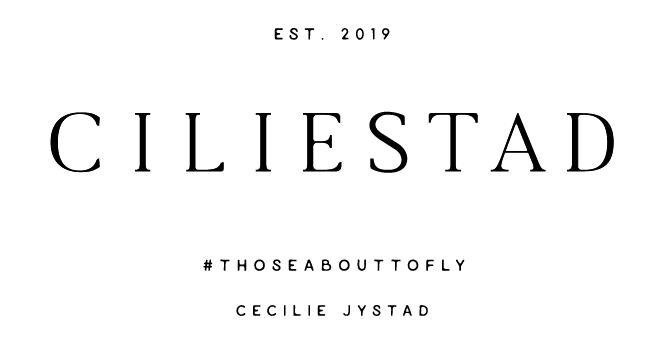 CILIESTAD is a collection of fine art photography that mostly contains birds and some other animals. All photos are made by Cecilie Jystad who currently lives in Trondheim, Norway, where most of these photos are taken.
Printed products are available at Sukker, a small store in Trondheim that sell products from local designers and artists. Sukker offers both a physical store and an online shop. You are very welcome to visit either one.
Find the store at Nedre Bakklandet 9, Trondheim. It is a small wooden house painted in a yellow colour in one of the cosiest streets in the city.
Opening times:
Friday 15:00 – 18:00
Saturday 11:00 – 16:00
Sunday 11:00 – 16:00