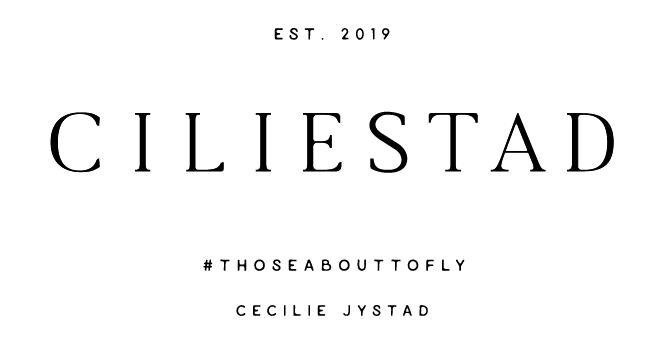 CILIESTAD is a collection of fine art photography that mostly contains birds and some other animals. All photos are made by Cecilie Jystad who currently lives in Trondheim, Norway, where most of these photos are taken.
Photos at Dromedar Bakklandet
Now you can enjoy an excellent cup of coffee while looking at bird photography at the same time. I have been decorating at the lovely cafe Dromedar at Bakklandet with a carefully selected group of framed images.